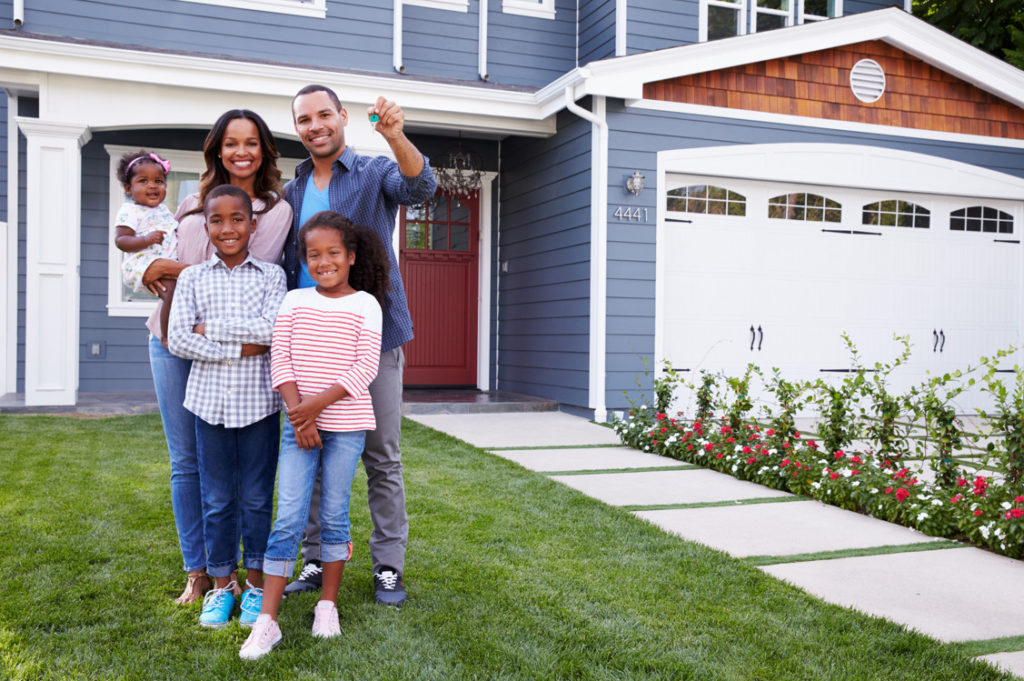 JEMO Realty, Inc. is a premium real estate company located in Miami. Our goal is to provide a certain degree of excellence in terms of real estate services in Florida and beyond. We help our clients get acquainted with the basics of real estate, including:
Buying
Selling
Renting
Exchanging
Leasing
If some of these concepts aren't crystal-clear to you, fret not. Our realtors are experts in the local real estate market and are highly educated. They'll be able to give you a new perspective on the basics of real estate. Our firm deals with all types of properties, including residential and commercial properties. But we also provide business opportunities for prospective real estate agents.
Why Is JEMO Realty a Good Choice for You?
Experience and expertise in the field of work define us best. JEMO Realty was born from the idea of serving the community and raising the bar for customer satisfaction. This standard of excellence means we provide some of the most comprehensive assistance with real estate issues. Whether you want to buy or sell a home, we're the best realtors to be working with!
Our seasoned realtors will help you make an informed decision that you'll feel proud about. It's never easy to buy or sell a home. There are too many uncertainties and stressful events that make everything difficult. But with JEMO Realty on your side, it'll be a walk in the park. We'll take care of everything, from finding a buyer/seller to negotiating a price, completing the paperwork, and whatever else is necessary.
One unique element of JEMO Realty is its partnership with JEMO Insurance Agency, our sister company. Why not buy a home and get a fitting homeowner's insurance policy at the same time? We can broker the most advantageous insurance deals for you, across a wide range of insurance agencies.
Who Is at the Helm of JEMO Realty?
Jean Monestime serves as the Managing Partner of JEMO Realty. He is a career-driven real estate professional with over 30 years of experience in this field. Moreover, Mr. Monestime is also a Commissioner for Miami Dade County, which further pushes his efforts to achieve a certain degree of excellence. He aspires to expand the career opportunities of Miami citizens, and JEMO Realty is his way of doing that!
He is also an advocate of equal justice and economic development. His extensive civic involvements are a continuation of his belief that there's no greater gift than the gift of service to others. Through JEMO Realty, he hopes to not only help people settle in Miami better but also to provide career opportunities to aspiring real estate agents.
The world of real estate is not friendly nor is it easy to access. But it's completely worth it once you learn the ropes. Jean Monestime has over 30 years of experience working as a real estate agent, and this is what best represents him as a Managing Partner of JEMO Realty. You can schedule an appointment or call us to learn more about our real estate services!