Real Estate Services in All 50 States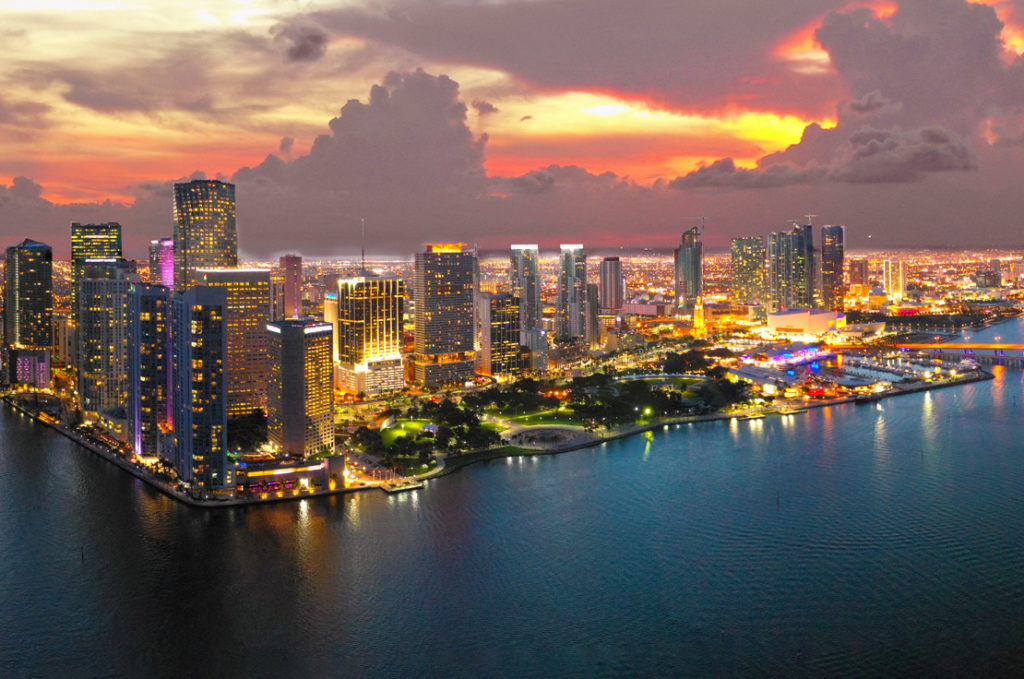 JEMO Realty provides excellent real estate services across the USA. We may be based in Miami, Florida but our services extend far beyond that. If you're looking for an excellent real estate firm, look no further! We have 30+ years of experience in this field, which means we can help you achieve your investment goals better than anyone else. Experience is king in this domain, and JEMO Realty is the undisputable king of real estate in the USA.
How Can You Help Me?
What do you want to achieve by investing in real estate? Do you want to buy or sell? Are you looking for residential or commercial properties? Answering these questions will let us understand how to best help you. If you're planning to buy a property, we give you full access to our listings. Here, you'll find a wide variety of properties for sale, across all the US.
Selling a property is a bit more complicated but we'll take care of it. You don't need to waste time posting your property on various platforms, contacting potential buyers, and going on house tours. JEMO Realty does that for you. We list your property on our listings, contact buyers, and bring them for house tours. If they decide to buy, we'll contact you and establish a meeting to seal the deal.
We do this for both residential and commercial properties, even for out-of-state requests. You don't need to be in Florida to access our services. We service all the US and provide excellent services for everything involving real estate. Our team has much experience closing top-tier real estate deals, whether it involves buying or selling properties. Once you hire us, everything we do is to your advantage!
Excellent Out-of-State Services
Not many real estate firms provide out-of-state services. We're among the few that do that. This allows us to assist as many people as possible with buying or selling residential and commercial properties across the US. If you're interested in investing in real estate, there's no one better than JEMO Realty to help you! Our real estate agents are rigorous, passionate, and open to new deals.
Most importantly, we'll eliminate all the hassle of investing in real estate. Come to us, tell us more about your goal, and we'll give you multiple solutions. Once you choose a course of action, we'll help you pursue it and see it achieved. Our team will also advise on the best choices when confronted with a decision.
Questions like "Do you sell or wait for a better offer?" are difficult to answer for a beginner. But our experts can analyze the worth of a property and give you the best advice in that situation. You can save a lot of money by hiring us simply because our advice is accurate and rigorous.
Contact Us Today
Don't hesitate to contact JEMO Realty if you need a real estate firm to help you buy/sell residential or commercial properties across the US. Whether you live in Florida or not, we're at your disposal for any real estate assistance you need. Make an appointment and learn more about our out-of-state services!