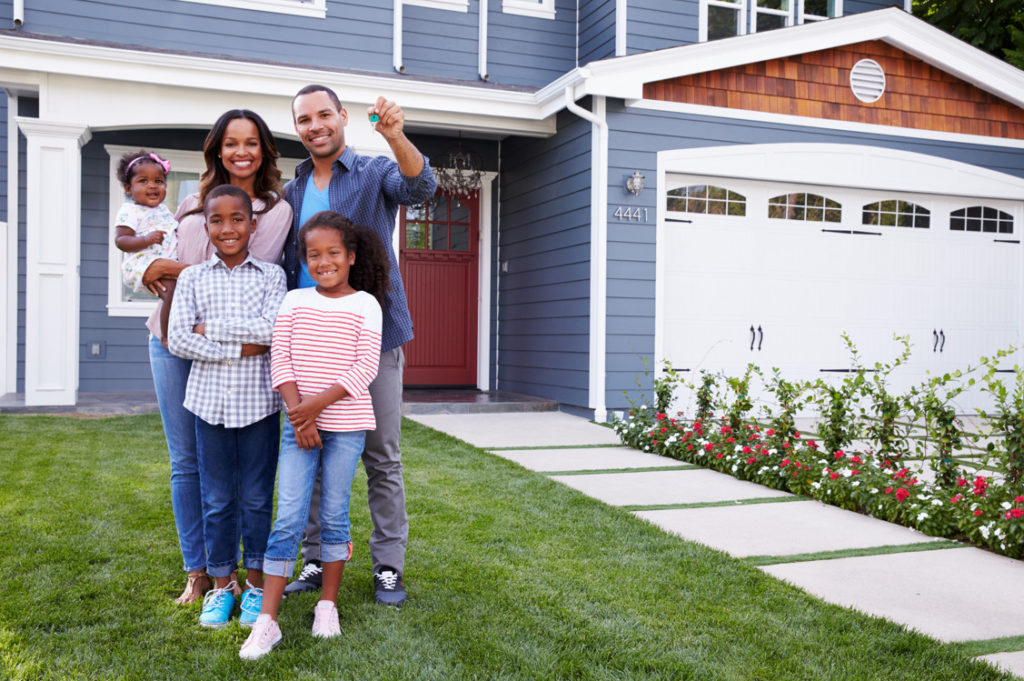 JEMO Realty is the comprehensive solution you need in your real estate strategy. We're an asset you can't miss! Through our extensive experience in the Miami real estate market, we've come to understand where the best opportunities lie. Whether you want to buy, sell, rent, or lease a property in Miami, JEMO Realty has the best solution for you! When you hire us, you hire a team of experts who will use cutting-edge analytics to give you an edge.
Real Estate Services We Offer
Our firm offers the following services to real estate investors looking to make the best of their investments:
Buy
Buying a property means combing the market to find good properties. It's not that easy to find a valuable property that's located in a good part of town. There are also many things to look out for like construction materials, access to basic comforts, surrounding amenities, and so on.
If you decide to buy a property in Miami, JEMO Realty is the best place to start! We have access to a state-wide set of property listings that are all updated fairly quickly. Our team will find you a seller immediately, and we can set the meeting in a few days. Naturally, we'll negotiate a good price for you!
Sell
Have you decided to sell your home and move elsewhere? That's a difficult move, and we understand. The stress and discomfort are not to be understated. Fortunately, JEMO Realty can sell your home for you! Just give us the say-so and we'll list your property on our real estate listings. When someone contacts us about it, we'll let you know.
Until then, you can be sure we'll market your property as if it were our own. Client satisfaction is very important to us, and we'll make sure your home is sold at the best price possible. Many people would say that they don't need real estate agents to sell homes but that's because they haven't used one.
Rent
Are you looking for a good apartment to rent? If that's the case, we've got you covered! We establish contact between the landlord and people interested in renting a place temporarily. It won't take long before we find you someone who wants to lease their property!
Our listings are visited by many people daily, and that's a passive promotion for many properties. Once we find someone, we'll contact you and provide the contact information. We can even be present during the home tour and, if you like it, we can close the lease contract then and there.
Exchange
Exchanging one property for another has become all too common recently. Especially since there are tax-related reasons to do so. Depreciation is an important concept to remember when exchanging properties. If you're interested in a 1031 provision, things become even more complicated with capital gains and where taxes apply.
If you're not careful, you could set yourself in a trap without even knowing it. That's why hiring a professional real estate agent is a better idea. We know things you don't when it comes to real estate. JEMO Realty is always available for an appointment if you're interested in a property exchange!
Lease
Do you have an unused property and plan on leasing it? That's a very good idea. You not only have tax advantages (tax deductions) but you're also earning a passive income every month. We can help you construct a thorough lease contract that encompasses all the necessary requirements for future tenants.
If you don't know what the lease contract should include, don't worry! JEMO Realty can make it for you. Depending on your requirements, we can help you write a personalized contract. We'll also promote your property on our listings so you can find a tenant quickly. Contact us today to lease your property sooner!
Residential Properties
Are you planning to buy or sell a residential property? There are specific steps to be taken before you successfully do this. Residential properties come in many shapes and forms, and each requires a different selling/buying plan. If you're buying, you need to pay attention to many aspects during the home tour.
If you're selling, you need to make sure the property is in perfect order for whoever buys it. They'll be living in it, after all. Don't fret, though! JEMO Realty can take these things off your shoulders and eliminate the stress of dealing with a residential property. Let us know what you need and we'll be happy to help!
Commercial Properties
Commercial properties are a different kind of beast compared to residential ones. Buying or selling one is a complicated procedure. After all, the property will house your business and will dictate whether or not you make an income or not. If the property is in disarray, your business will be interrupted.
Selling a commercial property is never an easy thing to do. But JEMO Realty can ease the process by listing it on our real estate listings! You should find a buyer in no time, and we'll negotiate a good price for you. Commercial properties are more flexible in terms of what you can get for them, and we turn the odds in your favor!
Land/Lot
Did you inherit a lot from someone in your family and you plan on selling it? Different rules apply to plots of land than to residential or commercial properties. Someone who buys land is looking for something else than someone looking to buy a home. Not understanding these things will result in failure to sell your lot.
JEMO Realty is here to help with this! Our real estate agents have sold many plots of land over the years, so we understand what sells and what doesn't. We know how to market lots so it sells for a high price!
Contact Us Today
There's no point in hesitating when you can benefit from our services immediately. Give us a call or make an appointment and we'll help you with whatever you need! Buying, selling, renting, leasing, or exchanging properties in Miami is our specialty. Let Jemo Realty apply this skillset in your favor and help you achieve your investment goals!