Florida Real Estate Services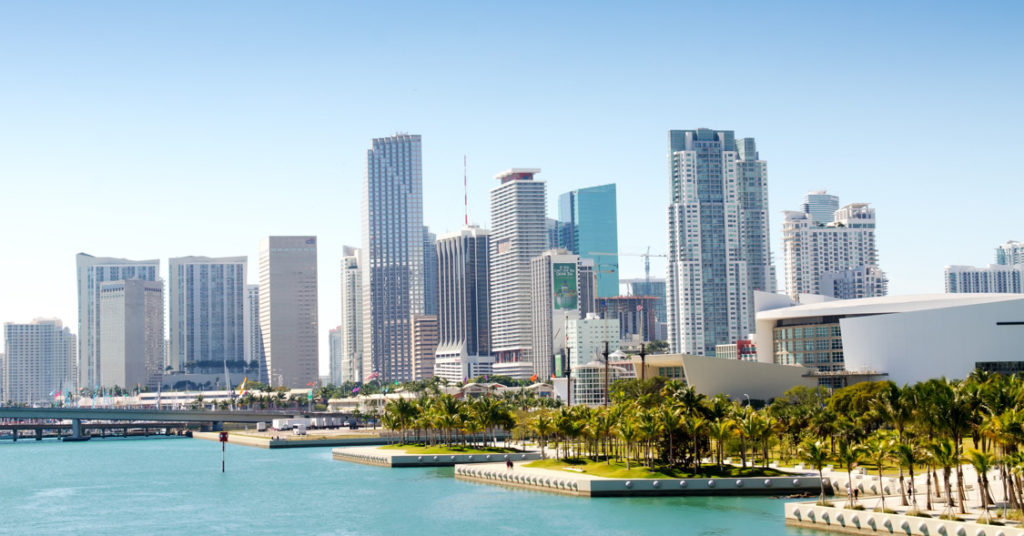 Are you looking to get into the real estate market in Florida? JEMO Realty is an excellent asset you can use because our firm provides comprehensive assistance in this domain. We'll help you every step of the way, whether it's buying, selling, renting, leasing, or exchanging properties. Our headquarters are in Florida, so we're closer than you think. If you need assistance in real estate, we're just a call away!
What Services Do You Offer?
JEMO Realty specializes in all the elements of the real estate market. We've been doing this for many years, and we've acquired deep knowledge in this sector. Our real estate agents are more skillful than most at closing down successful deals, as well. Here's what we can help you with:
Buying – If you want to buy a new home or a property to invest in, JEMO Realty has the best listings in town! We'll take you on a tour of Florida's most attractive properties so you can buy your dream home without a hassle;
Selling – Selling a property is harder than it seems if you're not working with a professional. We can list your property on our real estate listings and speed up the process effortlessly. You don't have to do anything. After we find a potential buyer, we'll set up a meeting and negotiate a great deal for you!
Renting – Are you looking for rent in Florida? JEMO Realty is the best place to start looking! Our real estate agents know every apartment and flat in Florida, and we can recommend a good renting place, even on a budget;
Exchanging – If you want to exchange properties, then JEMO Realty is your best bet. We can find the perfect property for you to exchange with in no time!
Leasing – JEMO Realty also specializes in helping people lease their properties to tenants. We can quickly find potential tenants by listing your property in your databases where people look through;
Residential properties – Do you have a residential property that you want to sell or improve? JEMO Realty's professional advice will help you no matter the situation. We've got a realtor ready to help you whenever!
Commercial properties – Planning to lease a commercial property to businesses in Florida? There are specific steps that need to be taken when working with commercial properties. We'll make the process effortless and quick for you!
Land/lots – Selling a plot of land is different than selling properties. The potential buyer is looking for something else when buying land. JEMO Realty has analyzed the Florida real estate market and knows how to sell land at the best price possible!
JEMO Realty offers the best real estate services in all of Florida. Our real estate agents are ready to help you no matter what you need. Buying, selling, renting, leasing, or exchanging residential or commercial properties is made easier with us! Schedule an appointment with us and we'll make sure your needs are met.
The real estate market isn't as easy as others make it out to be. It's a jungle where everyone is out to get everyone. With our help, you'll survive and thrive!